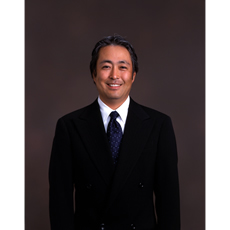 Fumihide Esaka becomes CEO of Ambiq Micro
Ambiq Micro announces that Fumihide (Humi) Esaka has joined the firm as Chief Executive Officer. Mr. Esaka takes over from Mike Noonen who was interim CEO since July this year.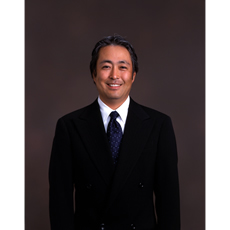 Fumihide Esaka has twenty years' senior management experience in the semiconductor industry and held CEO roles in his last two companies, Nihon Inter Electronics Corp. and, most recently, power conversion specialist, Transphorm Inc. He joined International Rectifier as a Vice President in 1995, where he worked for twelve years, having previously spent six years as a manager at consultancy firm, Accenture.
"This is a most exciting time to be joining Ambiq Micro," said Mr. Esaka, "the company has started full production of the world's lowest power microcontroller and it's already winning designs in leading consumer wearables and other IoT applications. Ambiq's subthreshold technology is redefining low power in these applications and I look forward to being part of the great team that is driving this transformation in our industry."
Scott Hanson, Ambiq Micro co-founder and Chief Technology Officer, commented, "Humi brings a wealth of international semiconductor industry experience to Ambiq. He has a deep understanding of power efficiency issues and of their importance to our customers, particularly those that design and manufacture battery-powered devices. This experience is going to be invaluable as we develop Ambiq to be a world leader in ultra-low power semiconductor technology."
Mr. Esaka was awarded a BA in Electrical Engineering and Computer Science from the University of California, San Diego.