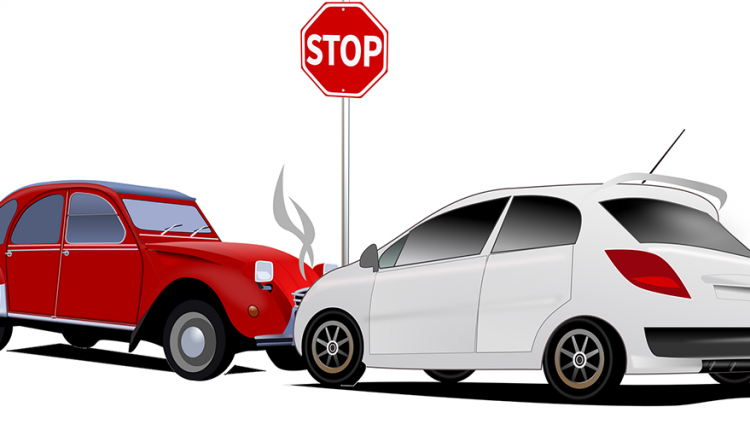 High Two-Wheeler Demand to Augment Repair Products
In the year ending June 2019, there were close to 1,870 reported road fatalities in the UK, registering a four percent increase from 1,794 as compared to the previous year. Automotive collision repair products and services are experiencing increased consumption with consistent rise in road accidents.
Paints and coatings are extensively used to repair vehicle parts in case of any damage due to collision. They help in providing protection and improving the appearance of automobiles. Growing dependency on personal vehicles over other modes of transport in developing countries owing to concerns over safety and reliability, especially while covering long distances, is magnifying global collision repair market share.
Lightweight, easier commute, cost-effectiveness, wide range of options, ease in parking and attractive financial schemes are some of the integral factors supporting the demand for two-wheelers, globally. Increase in two-wheeler traffic congestion especially in South-East Asia will support the industry dynamics, as bike accidents are common occurrence in countries like China, India and Thailand.
Concepts such as bike on rent and motorcycle taxis is gaining traction in developing nations over the years, boosting two-wheeler adoption. Global automotive collision repair industry size is projected to reach US$340 billion by 2026, with consistent demand from two-wheelers, passenger cars and commercial vehicle applications.
Rising Demand for Light Commercial Vehicles
In 2017, light commercial vehicles accounted for 12% of the total vehicle market in the EU. With growing expansion in the industrial sectors and the need for a robust logistics system, there will be an uproar in the sale of LCVs furthermore increasing the probability of road accidents.
Upsurge in industrialization and developments in manufacturing sector is supplementing the demand for light commercial vehicles. Advancements in the e-commerce sector with people spending more on purchasing goods online owing to variety and reduced cost is driving the demand for LCVs to transport goods from the manufacturing base or warehouses to the consumer. In 2019, the total revenues from online sale in Europe was recorded at €621bn.
Sustained Customer Trust in OEM Automotive Parts
OEM automotive collision repair products guarantee high quality and are compatible with vehicles. The facility to replace damaged vehicle parts with new OEM parts is a pivotal factor amplifying the dependency on OEMs. Moreover, most leading automobile manufacturers cover their OEM parts with a warranty program which gives the consumers a sense of satisfaction and reliability.
Aftermarket components and services gain popularity due to the wide range of automobile parts at considerably lower cost. People with older vehicles choose this market due to the easy availability of spare parts and reduced cost of maintenance and repair.
Advancements in APAC Automobile Sector
Evolving automobile sector in APAC owing to the rise in disposable income among the people will amplify automotive collision repair market trends in the near future. Leading automobile manufacturers in the region such as Tata, Honda, Lexus, Toyota, Hyundai, Kia and Mitsubishi are carrying out innovations in the product to meet the changing consumer demands.
The absence of strict driving regulations and traffic rules is a major cause of increasing road accidents and casualties in the region. Reportedly, in 2018, road accidents claimed more than 150,000 lives in India. Growing incidences of accidents in the region will supplement the regional market outlook.