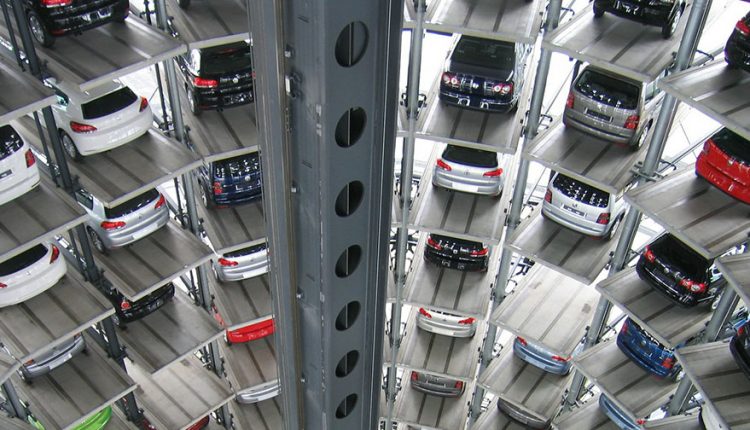 Smart Parking Market Set to Grow Nearly Six Times Over by 2029
The global smart parking market is projected to exhibit a CAGR of 17% during the forecast period of 2019 to 2029. The rising trend of autonomous vehicles and the emergence of fully-automated parking systems (APS) are factors creating potential growth opportunities for the smart parking market.
According to the report, factors such as lack of parking space, rise in the number of on-road vehicles, low infrastructure set-up cost, and ease of connectivity are projected to drive the growth of the global smart parking market.
Key takeaways:
Proliferation of smartphones to enable drivers to track vacant parking slots and increasingly used outsourced parking services by hospitals, universities, and municipalities are expected to boost the smart parking market.
North America dominated the smart parking market in 2018 in terms of revenue, owing to increasing smart parking initiatives in the U.S. and Canada.
The parking management platforms segment is expected to gain significant traction during the forecast period, owing to increasing adoption of smart parking applications in emerging countries such as Brazil, China, Chile, India, and Indonesia.
Demand for smart parking solutions in the corporate sector is expected to increase at a striking CAGR during the forecast period, owing to high demand for efficient vehicle parking management solutions and parking spaces within corporate premises.
Limited parking spaces in highly populated cities and increasing security & privacy issues in the automotive industry are some of the factors hindering the growth of the smart parking market.
Companies in the smart parking market have started investing more in speeding up the process of product development and innovation. Leading players are adopting business expansion, acquisition, and collaboration strategies in a bid to capture a significant share of the global market.
For instance, in July 2019, Cleverciti Systems, a prominent vendor of high-tech solutions for smart parking, announced the addition of the ClevercitiCard into its outdoor and indoor parking guidance system, including single-space occupancy detection, into a credit card-sized smart card.