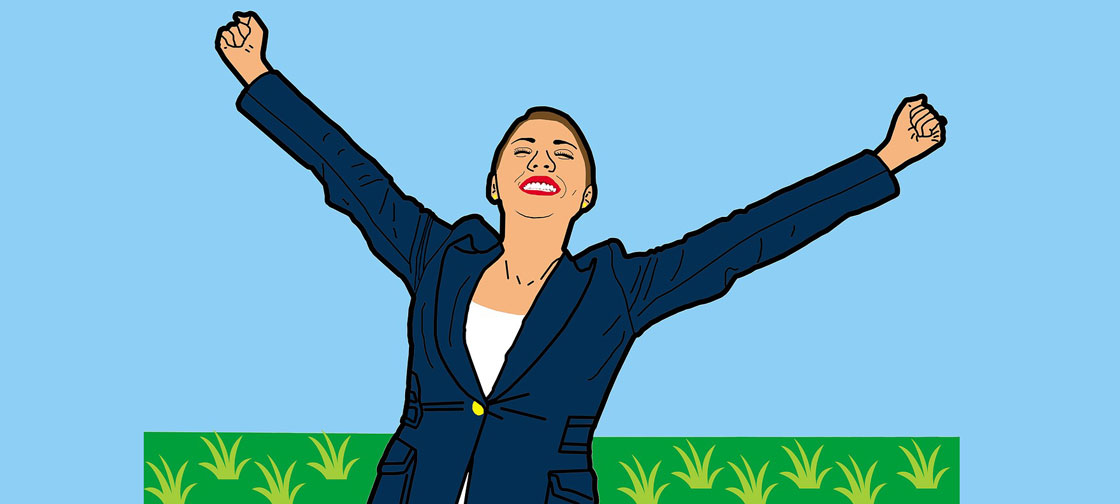 Highview Power a finalist for Renewable Energy Project of the Year
Highview Power, a leader in true long duration energy storage solutions, has announced that its Liquid Air Energy Storage (LAES) system at the Pilsworth Landfill Facility outside of Manchester, UK is a finalist for the BusinessGreen Renewable Energy Project of the Year.
The winners will be announced at the 2018 BusinessGreen Leaders Awards to be held Wednesday, June 27, at The Brewery in London.
"It is always an honor when we are a nominee, finalist, or winner of an industry award and we appreciate this recognition from BusinessGreen of the importance of the Pilsworth project,'' said Highview Power CEO Gareth Brett.
"Recent initiatives including the derating decision last December by the Department of Business, Energy and Industrial Strategy (BEIS) here in the UK and the U.S. Department of Energy's announcement just this month of $30m in funding for energy storage that is able to provide up to 100 hours of electricity show that the grid is rapidly evolving towards long duration applications. Our LAES technology is particularly well-suited to meet the long duration needs of utilities as it is freely locatable with low lifetime costs, long lifespan, zero emissions, and days' worth of storage capacity."
Highview Power's proprietary LAES technology is based on the principle of air liquefaction, which enables the easy storage of gases in cryogenic liquid form. Recovering the stored energy utilizes the very large expansion in volume from liquid back to gas, powering turbines and generating electricity. This enables Highview's system to store energy in increments measured in days rather than hours, at a very significantly lower incremental cost of storage compared to lithium-ion batteries, with no siting constraints, and while releasing zero emissions in the process. It utilizes long-proven technology with an economic useful life of over 30 years.