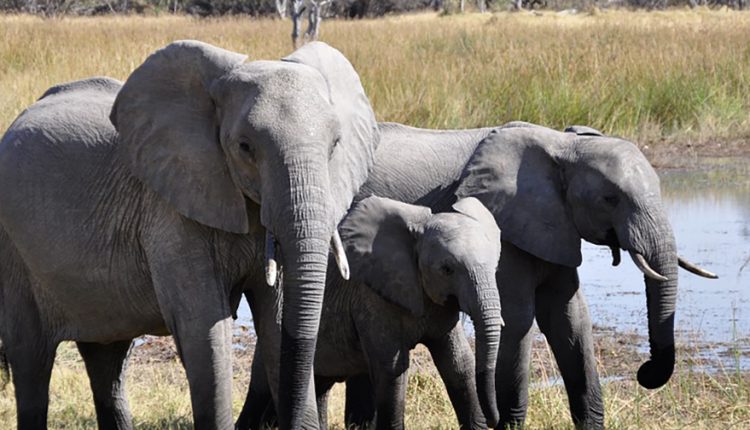 BIEA
Tuesday 15th January 2019, the British International Education Association (BIEA) will host its first Science, Technology, Engineering and Mathematics (STEM) conference aimed at identifying technology solutions to protect vulnerable species and ecosystems, it will be run in conjunction with international wildlife charity Born Free.
The conference will is designed to address the issues relating to the interplay between ecology and technology, the conference will take place at the beautiful Royal Institution in London's Mayfair from 1.30pm to 5pm.
With presentations from the Zoological Society of London (ZSL), Liverpool John Moores University, and the Born Free Foundation, guests at the conference will also be privy to a panel discussion featuring the head of the Royal Institution, Shaun Fitzgerald, and moderated by New Scientist.
The event is an opportunity for BIEA and Born Free to highlight the importance of STEM education in matters relating to protecting vulnerable species and ecologies, highlighting how technology can impact on conservation efforts such as water landing capable fixed-wing drones, which can circle high above the Indian ocean to spot whales; rays and illegal fishing; or AI-enabled infrared camera algorithms that can spot and identify members of an individual species or human poachers, even through thick environmental cover.
Furthermore, the conference will mark the official launch of the 2019 International STEM Youth Innovation Competition in which students under the age of 18 from around the world will compete to design a drone that is capable of helping protect an endangered species.
"BIEA aims to bring together educators and young people of all ages from around the world, who share a passion for Science, Technology, Engineering and Mathematics (STEM). We hope our chosen topic will not only illustrate to the audience the importance of technological innovation when it comes to environmental protection efforts, but also inspire the next generation of STEM graduates to put their minds to solving this pressing world issue." said David Hanson, STEM competition chairman at BIEA.
Laura Gosset, Head of Education at Born Free, added: "Wildlife is coming under increasing threat from human actions so Born Free is thrilled to be partnering with BIEA on this competition. It's a chance to help the next generation understand the real-world application of STEM skills. How we can effectively use technology to protect and monitor wildlife populations could be the difference between extinction and survival for some of the world's most threatened species."