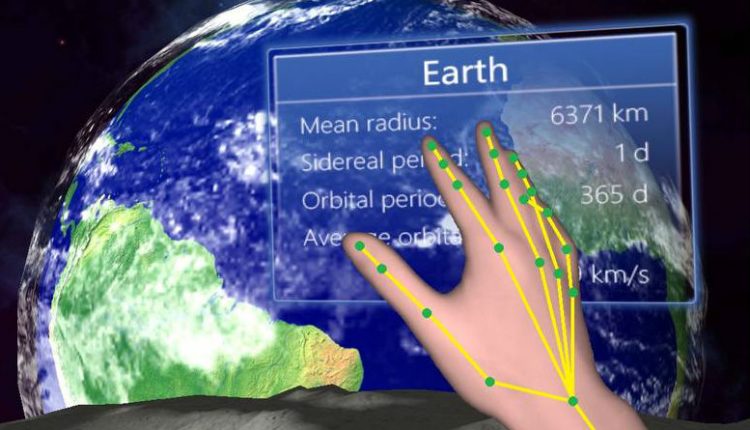 New 3D hand and head tracking tech to be displayed at CES 2016
With augmented reality and virtual reality tools growing at a rapid rate, a company called uSens, Inc. will show off some advanced head and hand tracking technology as well as an experience called "Super Reality," which combines AR and VR into one experience, at CES 2016 this week in Las Vegas.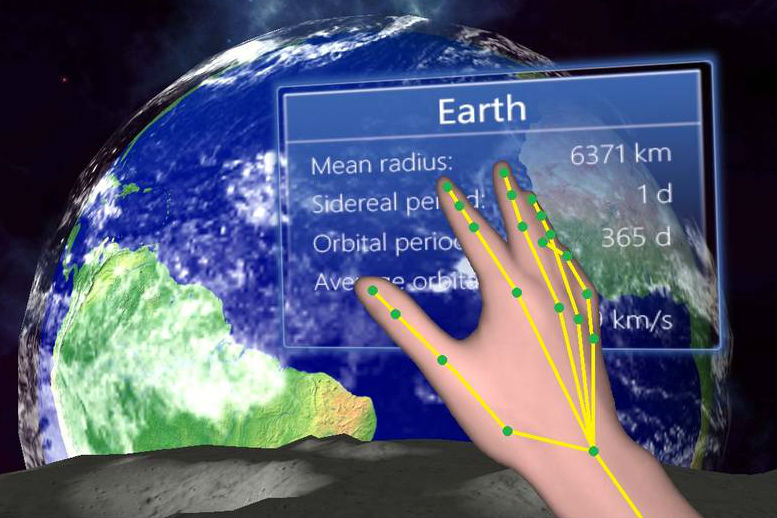 Typically, gaming and application input controls require peripheral device support from connected game controllers, cameras, and other input sensor devices, but uSens' 3D hand tracking technology replaces the need for these peripherals by recognizing, tracking and learning from hand, finger, and head movements.  uSens' hand tracking tech offers 26° of freedom (DOF) with sub-millimeter accuracy.
The company's 3D HCI tracking technology for both mobile and tethered AR and VR systems will be available for purchase this summer and will be included with the Impression Pi HMD, supporting third party developers as well as other HMD and software manufacturers.
"Augmented reality and virtual reality technologies will accelerate into the commercial market place very quickly in the next few years. There's already a race to create the best VR content," said Anli He, co-founder and CEO of uSens. "Technologies like our 3D hand and head tracking solve critical problems facing mobile AR and VR developers and consumers today that are desiring more immersive and natural feeling AR and VR experiences. Our team at uSens is excited to contribute to the future of our industry."
Take a peek in the demo below.