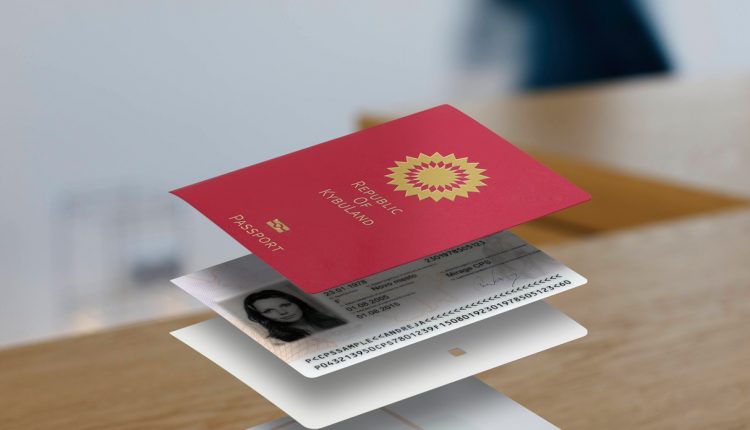 NewP@ss research project to develop next-gen passports
Contactless, multifunctional, fast and secure features are important requirements for the new generation of travel documents. The main challenge lies in the combination of security and convenience: travelers should be able to pass through border checkpoints even more quickly and yet securely and citizens would like to access online services offered by public authorities with their smartphones. In the past three years, issues concerning the security of electronic identity documents have been addressed by the "NewP@ss" research project. The research conducted by security chip providers Infineon Technologies AG and NXP Semiconductors Germany GmbH as well as Giesecke & Devrient, a specialist for secure chip card systems, was funded by the German Federal Ministry of Education and Research (BMBF) with about Euro 4 million. The companies were part of a consortium of 15 European enterprises and research institutions within the EUREKA programme CATRENE.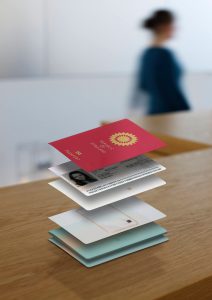 The consortium has developed data structures and new security chip architectures that are being integrated into the latest globally applicable standards for travel documents. In addition to the ID holder's biometric data, the newest electronic travel documents can electronically record visa data and arrival and departure stamps. This also makes it possible to update ePassports and similar documents during their relatively long period of validity rather than replacing them e.g. in the case of a name change due to marriage or an address change after a move.
Given citizens' increasing mobility and the constant availability of electronic services, the secure use of digital identity documents for smartphones and tablets was also researched. The experts considered open architectures and tested new security mechanisms at both software and hardware levels. The primary focus was placed on contactless communication with an eID Card, secure mobile user authentication and confidential data input and output within a protected computing environment.
The "NewP@ss" research project had a total volume of about Euro 30 million, half of which was covered by business and industry partners and the other half by the governments of five member states of the European Union. The German share was about Euro 8.7 million.
Biometric travel documents are currently issued in all 28 EU states with its approximately 500 million residents. Electronic identity cards are used in 23 European countries. Other European states have already announced that they will introduce electronic identity cards in the next few years or begin issuing the next generation, which this research project helped to develop. A total of 120 states have distributed around 500 million electronic travel documents since 2006.