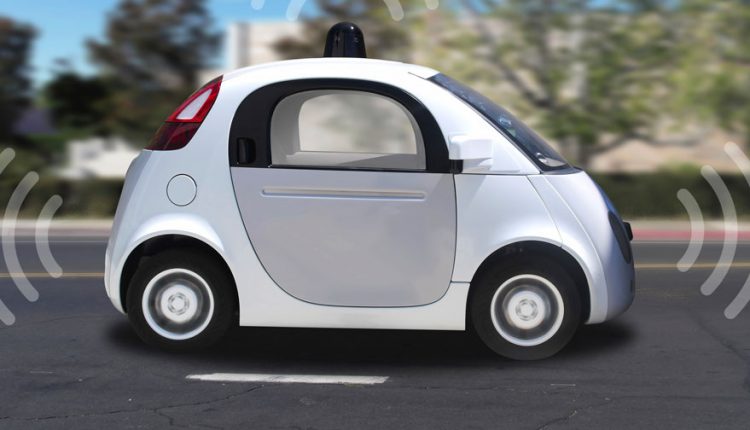 ON Semiconductor has joined Baidu's Apollo Autonomous Driving Platform. Through this collaboration, ecosystem partners can get the plug-and-play compatible imaging solutions jointly developed by both companies.
Apollo provides an open source, reliable software and hardware system, enabling the efficient development of autonomous driving systems by automotive systems designers. Image sensing is a key component of the Apollo platform which supports enhanced autonomous driving functionality.
ON Semiconductor's fully-qualified 3m-based advanced CMOS image sensor product provides a foundation to allow customers immediately begin development of vision systems for autonomous driving, with the flexibility to move to future sensors at volume deployment. With High Dynamic Range (HDR), the sensor is able to provide crisp, clear single images and video in the challenging low and mixed light scenes synonymous with automotive environments.
In addition to simplified and accelerated design, test and implementation of automotive camera applications, the relationship gives Apollo ecosystem members priority access to ON Semiconductor's technical support and product information. All Apollo partners will also get early opportunities to work with future generation, breakthrough image sensing technologies from ON Semiconductor.
"Given the importance of cameras as sensors for autonomous driving, we considered many aspects in our selection process for the Apollo platform including product roadmap, experience in automotive, and technical support for ecosystem platforms," said Mr. Zhenyu Li, VP and General Manager of Intelligent Driving Group at Baidu. "ON Semiconductor was the right choice for Apollo platform image sensor needs."
Ross Jatou, VP and General Manager of the Automotive Solutions Group at ON Semiconductor said: "We are delighted to be partnering with Baidu on their Apollo platform. We believe that the value of such a platform to Automotive system designers will be tremendous. It is underlined by the number of industry leaders already engaged and looking to utilize it. Image sensors are fundamental components of ADAS implementations throughout the vehicle, and they will become even more relevant as the industry moves towards fully autonomous cars. Joining forces with Baidu by providing the image sensor solution for the Apollo platform is further validation of ON Semiconductor's leading position in automotive image sensing."