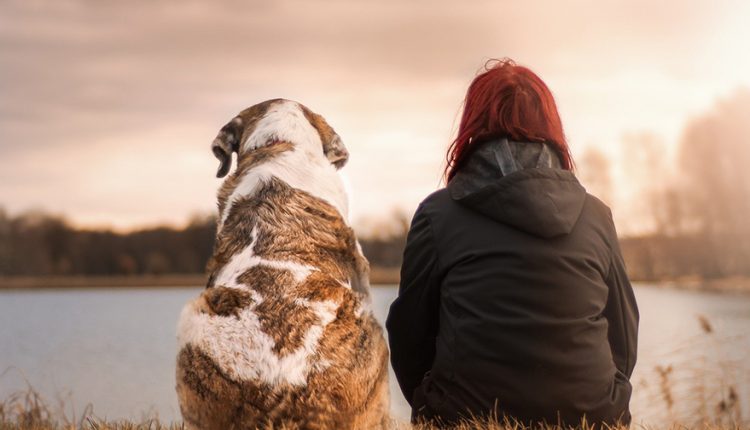 The global pet wearable market size is expected to reach $3.9bn by 2027 according to a new report published by Polaris Market Research. The report gives a detailed insight into current market dynamics and provides analysis on future market growth.
The report is titled 'Pet Wearable Market Share, Size, Trends, Industry Analysis Report, By Product (Smart Collars, Activity Trackers, Pet Emotion Sensors, Smart Vests, Smart Cameras, and Smart Harnesses), By Technology (GPS, RFID Devices, Bluetooth, and Sensors); By Application (Identification & Tracking, Medical Diagnosis & Treatment, Behavior Monitoring & Control, Safety & Security, and Facilitation), By Regions; Segment Forecast, 2020 –2027'.
Veterinary wearables are the wireless devices enabled with technology to transfer medical and wellness data of an animal or pet on a real time basis. The ecosystem of wireless technology is created via web enabled hardware devices with the owner's smart phone, also known as IoT to enable data transmission. Through this IOT system the key health metrics of the wearer are analyzed through analytics software.
Data from these wearable devices are extremely helpful in analyzing performance of pet/animal, be it racing horse completion or dog's sniffing capability to bomb squad team or any other racing competitions. These embedded wearables capture the daily routine activities, food habits, sleep and breathe patterns, activity levels and calories burned in different time intervals under different parameters, heart rate activity and fear and fight responses under strained environments. Above metrics are useful integral points to identify performance of pets/animals to categorize them into low, optimal, and high performers.
The prominent factors impacting the growth of Pet Wearable include surge in pet population & concerns regarding livestock health, increasing usage of recent technologies in pet tracking devices such as internet of things & artificial intelligence, need to contain animal poaching of endangered animals, and rising spending trends of pet owners, particularly in high income countries. As per the statistics published by the Association for Pet Obesity Prevention (APOP), in 2018, there were approximately, 60 and 56 per cent dogs and cats were obese or doesn't had sound health metrics.
Industry stakeholders in the market are focusing on innovative technologies such as AI and IoT to become a recognizable player in the already crowded marketplace. For instance, Taiwan based Borqs Technologies, Inc., engaged in the development of software products in IoT space introduced mobile based tacking solution 'BeSmartTrack' to track and trace pets/animals. With this, the company wants to establish itself to be global technology provider across the globe.
Moreover, recently, Chinese start-up 'Megvii', is using AI for facial recognition, expanding beyond humans, and started using it for pets via their unique nose print. App has an accuracy rate of 95 per cent and has re-united around 15 thousand abandoned pets with their owners in China.