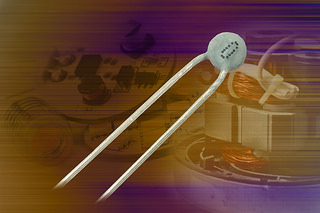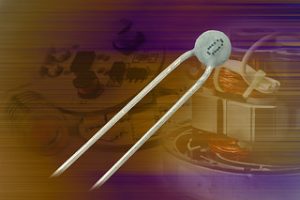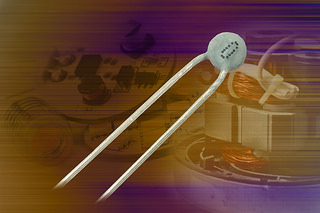 Vishay Intertechnology introduced a new series of mini radial-leaded positive temperature coefficient (PTC) sensing thermistors. Featuring tiny < 4.0 mm body diameters, a wide range of well-defined temperature levels from +80 °C to +150 °C, and standard ± 5 °C tolerances, devices in the Vishay BCcomponents PTCSL03 series are designed to provide compact and accurate remote over-temperature sensing in alternative energy, industrial, and consumer applications.
The devices released today provide excellent long-term behavior of ΔT ≤ 1 °C after 1,000 hours for reliable over-temperature protection and control in power supplies, power inverters, motor drives, lighting drivers, smart fuse boxes, and pump motors. The sensors feature maximum R25 of 120 Ω, maximum voltage of 30 V, a dissipation factor of 5 mW/K, and a fast thermal time constant of 6 s.
PTCSL03 series devices consist of a medium-resistivity doped barium titanate ceramic chip with copper-clad steel wire leads. Providing a rugged, durable construction, the sensors feature a high-temperature silicone coating and are also available as bare pellets upon request. The RoHS-compliant devices are offered in tape-on-reel and bulk packaging.
Samples and production quantities of the PTCSL03 series are available now, with lead times of eight weeks for large orders.