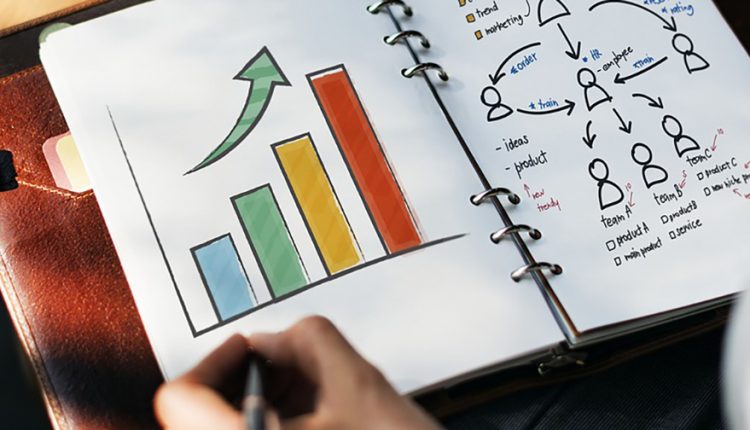 The global switchgears market is estimated to reach $17.9bn in 2022, growing at a CAGR of 4.98% between 2018 and 2022, largely underpinned by Asia-Pacific, according to GlobalData. The company's latest report: 'Switchgears for Power Transmission, Update 2018' states that initiatives to improve access to electricity and support the growing demand for power, and technology changes within the power sector are driving the switchgears market.
Asia-Pacific accounted for 59% of the global market value in 2017, due to rapid development and establishment of industries driving the demand for electricity. China and India, which accounted for 80% of the Asia-Pacific market in 2017, have development plans focused on deploying sizable power generation assets, expanding and strengthening grid networks, reducing technical losses, and enhancing grid performance. The large scale rural electrification plan and strong industry base will drive the demand for power, requiring the construction of transmission assets which support the switchgears market.
Nirushan Rajasekaram, Power Analyst at GlobalData, commented: "In the forecast period, Vietnam and Indonesia are expected to play a greater role in propelling the market, with investments made towards improving electricity access in remote regions within their countries. The abundant market opportunities for the power sector development in Asia-Pacific are expected to contribute $10.5bn to the market in 2022."
In 2017, EMEA was the second largest market for switchgears with a value of $3.97bn and is forecast the strongest growth of 5.78% between 2018 and 2022. In Europe, well-established power markets are primarily focused on replacing aging infrastructure and amalgamating to form a grid union.
The Middle East and Africa are experiencing strong economic growth, driving capital investments towards developing new infrastructure. The challenges associated with power sector emissions are prompting a shift away from fossil fuels to renewables.
Proposed increase in usage of renewables and the economic diversification program will prompt grid transformation initiatives to support the transition within the Gulf. Saudi Arabia, one of the prominent oil producing countries in the Gulf, has issued a development program focused on transforming the economic structure of the country. The Saudi Arabian market is likely to reach a market value of $0.72bn in 2022, growing at a CAGR of 6.5% over the forecast period.
Despite the higher cost, gas insulated switchgears are expected to grow at a CAGR of 10.37% between 2018 and 2022. Improved grid reliability and reduced space requirements are supporting the utilization of these switchgears in highly congested urban spaces and in areas with significant power requirements such as industrial complexes. They also offer better safety measures, lower maintenance and downtimes, when compared to air insulated switchgears. Air insulated switchgears is likely to see deployment where access to capital is limited and space constraints exists.
Rajasekaram concluded: "The growing demand for electricity is contributing to the development of power generation assets, particularly technologies with minimal environmental impacts. Until recently, the large scale development of generation assets contributed to a deficit in sufficient transmission capacity, which governments are aiming to rectify in the upcoming years.
"Grid reliability and supply security have gained prominence, with power playing a greater role in the development of a country. The likely development of transmission assets to sustain the demand is expected to promote the growth of the global switchgears market."