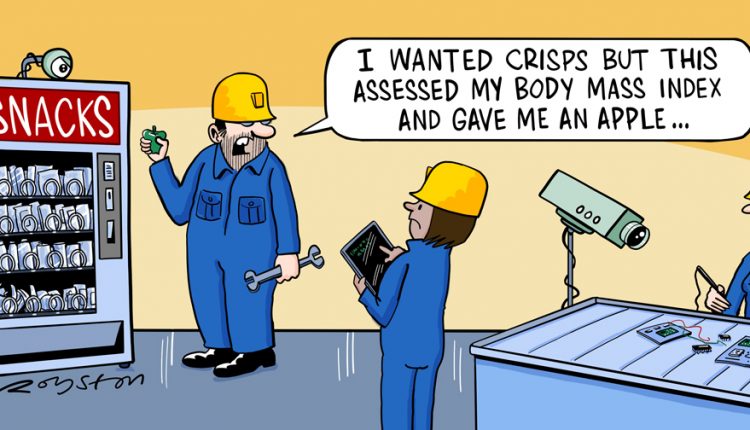 Smart home, smart phone, smart manufacturing. Everything is getting smarter, but are we? Technology solutions are being developed to help save humans from themselves, from tech to battle air pollution to 3D printed prototypes for bionic eyes, technology is on an exponential trend.
New technology solutions are being created every day to help make human lives more efficient, healthy and enjoyable, thanks to tech, even our cheese is improving thanks to sensing solutions for high quality cheese making.
But will humans listen? Technology can only go so far, humans have to implement these solutions to create their smart homes and smart work spaces for these solutions to take effect.