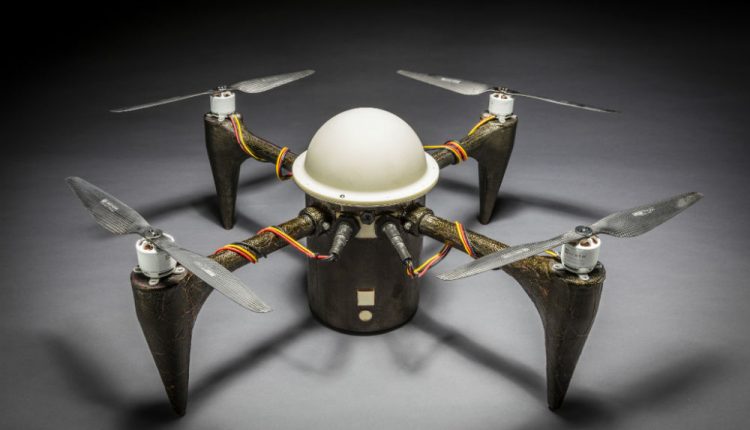 This drone hides underwater, launches into air when needed
There's a new kind of unmanned aerial vehicle (UAV) out there now, only this one hides out under the water's surface and only launches into the air when it's needed.
The Corrosion Resistant Aerial Covert Unmanned Nautical System — or CRACUNS, developed by researchers from Johns Hopkins University Applied Physics Laboratory in Laurel, Maryland, is a new type of drone that can operate in two very different arenas: air and water.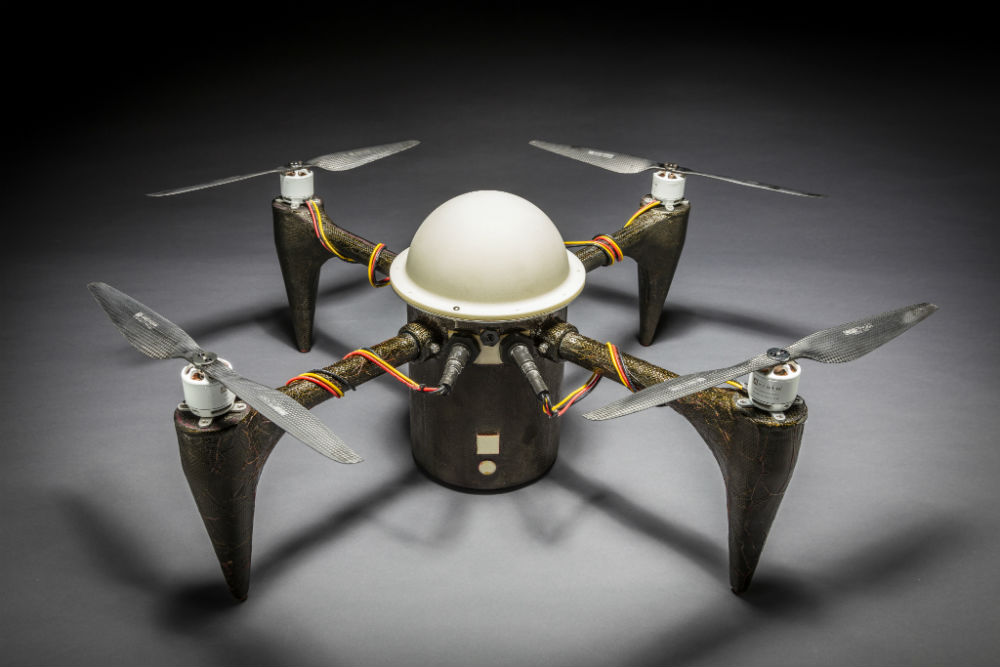 "Engineers at APL have long worked on both Navy submarine systems and autonomous UAVs," said Jason Stipes of APL's Sea Control Mission Area, project manager for CRACUNS. "In response to evolving sponsor challenges, we were inspired to develop a vehicle that could operate both underwater and in the air." The resulting CRACUNS prototype system was developed and tested using internal research and development funding.
The submersible CRACUNS enables operations in harsh shore environments, provides payload flexibility, and opens the door to a variety of potential missions.
The most innovative feature of CRACUNS is that it can remain at and launch from a significant depth without needing structural metal parts or machined surfaces.
In order for CRACUNS to remain under water and then launch without structural metal parts or machined surfaces, the team first needed to create 3D printed parts, like its lightweight composite air frame that can withstand water pressure.
It then needed to ensure efficiency, so the APL team sealed the drone's sensitive parts in a dry pressure vessel and covered the exposed motors with a protective coating.
CRACUNS' motors were tested by being being submerged in salt water for two months, at which time, no corrosion occurred.
"CRACUNS successfully demonstrated a new way of thinking about the fabrication and use of unmanned systems," said Rich Hooks, an aerospace and mechanical engineer who was responsible for the additive manufacturing techniques used to develop the drone.
The researchers believe that CRACUNS opens the door to possibilities that were previously unavailable while keeping costs low, making it possible for many to be developed and used for high-risk situations.