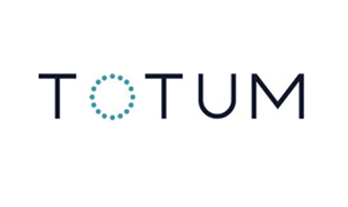 Totum announced the successful indoor operation of their direct-to-satellite IoT connectivity solution based on its wireless technology. The demo showcased bidirectional communication between a fully integrated system-on-a-chip (SoC) and Totum's low-earth orbit (LEO) satellite.
high-gain directional antennas typically required by satellite modems, the demonstration made use of a miniature omnidirectional antenna.
The demonstration represents success for the world's first direct-to-satellite communication system that works outdoors and indoors with a modem the size of a postage stamp. The solution provides both connectivity and position fixes for low-powered IoT location tracking and monitoring systems which require battery life of up to 10 years.
Totum uniquely unlocks innovative, high-volume applications for supply chain, logistics, agriculture, transportation, energy, and industrial markets which require global coverage and indoor reach, in total a $20B+ connectivity opportunity.
The company has strong partnerships with OEMs, solution providers and value-added resellers who have placed advance orders for 2 million devices with service.
Original Release: PR Newswire