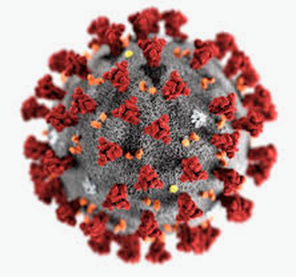 Before the first cases of COVID-19 in Europe were announced, social media posts buzzed with reports of strange happenings. A study by researchers at IMT School for Advanced Studies Lucca, published in Scientific Reports, reveals that pneumonia case concerns were published on Twitter in seven countries between the end of 2019 and the beginning of 2020. The "whistleblowing" came from areas where the primary outbreaks would develop.
Researchers created a unique database with Twitter posts containing the keyword "pneumonia" in the seven most spoken languages of the European Union from December 2019 until 1 March 2020. They then made a number of adjustments and corrections to the posts in the database to avoid overestimating the number of tweets mentioning pneumonia in the weeks between the World Health Organization (WHO) announcement that the first "cases of pneumonia of unknown etiology" were identified. This announcement was the official recognition of COVID19 as a serious transmissible disease. All tweets and retweets containing links to news about the emerging virus were eliminated.
The analysis shows an increase in mentioning "pneumonia" as early as January 2020, indicating an ongoing concern. Potentially hidden infection hotspots were identified several weeks before the announcement of the first local source of a COVID-19 infection (20 February, Codogno, Italy). France exhibited a similar pattern, whereas Spain, Poland, and the UK witnessed a delay of 2 weeks.
The researchers also produced a new dataset containing the keyword "dry cough" and observed the same pattern in the weeks leading up to the surge of infections in February 2020.
The paper "Early warnings of COVID-19 outbreaks across Europe from social media" is available after publication at: http://www.nature.com/articles/s41598-021-81333-1.