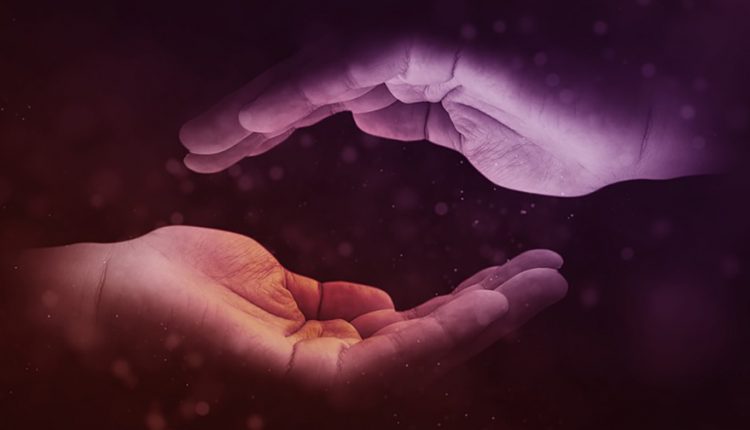 David Adams Earns Dieter Bergman IPC Fellowship Award
In recognition of his ongoing leadership in developing and promoting IPC standards on a global basis, IPC – Association Connecting Electronics Industries bestowed a Dieter Bergman IPC Fellowship Award upon David Adams, Collins Aerospace, at IPC SummerCom on June 17th.
This recognition is given to individuals who have fostered a collaborative spirit, made significant contributions to standards development, and have consistently demonstrated a commitment to global standardization efforts and the electronics industry and embody the work ethic and spirit of the late Dieter Bergman, an industry pioneer and icon.
Award recipients are eligible to bestow the Dieter Bergman Memorial Scholarship upon the university or college of his/her choice. Adams's selection was the Pennsylvania State University College of Engineering.
Adams has supported IPC's standardization efforts for more than 20 years and has served on nearly three dozen IPC committees, including serving as vice chair of the 5-24C Solder Alloy Task Group.
David Bergman, IPC vice president of standards and technology, said: "For more than two decades, Dave has generously shared his knowledge and experience, guiding many task groups and new IPC members on the standards development and revision process. If you have a question, he will spend all the time you need to explain it to you, and he takes a sincere interest in the people around him.
"He has always been one to go the extra mile – volunteering to be on A-teams, filling in for absent chairs or co-chairs, and helping countless newcomers learn the ropes. IPC and the entire electronics industry are fortunate to have Dave volunteer his time and expertise to IPC standards and program development. His work has enriched both the industry and IPC and we are thankful for his dedication."