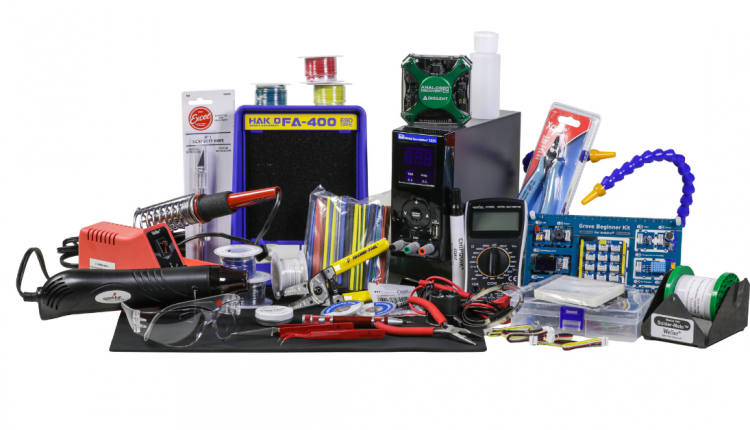 Digi-Key Electronics Announces 2021 Back2School Prize Draw
Digi-Key Electronics have announced that its 2021 Back2School Prize Draw for students is accepting entries until Nov. 11. As part of the Back2School Prize Draw, students are invited to design and submit sketch concepts that improve on the student life, using electronic components and other products found on Digi-Key's website.
One grand prize winner will receive an InstaLab kit they can use to build prototypes of their concepts, and all participants will be entered to win a PyGamer, an entry-level handheld for DIY gaming. The sweepstakes is open to any student with a university or college email address, and entries may be made in students' local language.