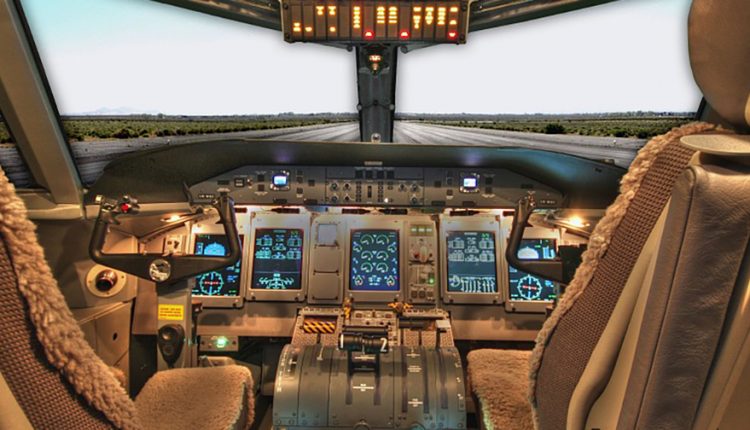 As part of its series of Market Intelligence reports, Wakefield Research has released its latest report on the aerospace head-up displays (HUD) market. Despite concerns about a broader slowdown, the aerospace head-up displays market looks ready to take off, reaching up to $3.5bn in value by 2023, according to the analysis by Wakefield Research.
The global market will be supported by strong demand for military equipment and increased adoption of HUD technology in civil aircraft. However, the competitive landscape is being reshaped by new players launching more cost-efficient products, while established companies are pushing the boundaries of technological advancement.
The 'Market Intelligence Snapshot: Aerospace Head-Up Displays' report offers a detailed overview of the global market for HUD technology, including:
Current metrics on market size and future growth projections.
Key factors driving the market.
Major developments in the competitive landscape.
The market is forecast to grow at a 9.9% average annual rate over the next five years as demand for the technology increases across aircraft types. Numerous factors are driving growth in the HUD market, including: demand for dual HUD systems, favorable Chinese regulation, and continued traction in the civil market.
Technological advancement is also an ongoing theme, with Enhanced Vision System (EVS) and Synthetic Vision Systems (SVS) gaining particular attention.
While the difference in market share between the military and civil segments is considered relatively minor, demand from civil markets is expected to increase at a faster rate in the coming years due to its comparatively lower penetration rate at present.
Major suppliers in the market include BAE Systems, CMC Electronics (Esterline), Collins Aerospace, Elbrit Systems, and Thales Group. However, new players are entering the market, such as Garmin focusing on the midsize jets segment, and MyGoFlight producing cost-efficient HUD technology for small aircraft.
ELTEC offers a warranty of 24 months for this new automotive router, which can be extended to 60 months. Customers receive a highly reliable solution which is developed and manufactured in Germany.