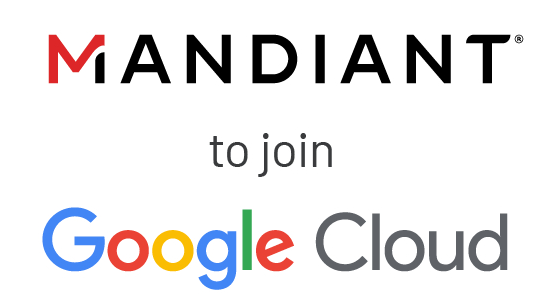 Google LLC penned a definitive agreement to purchase Mandiant, Inc. The addition of Mandiant will enhance Google Cloud's existing security capabilities. The acquisition should help protect enterprises at all stages of the security lifecycle.
Mandiant currently has more than 600 consultants that respond to thousands of security breaches each year. They also rely on research from more than 300 intelligence analysts, creating the company's dynamic cyber defense solutions, delivered through the managed multi-vendor XDR platform, Mandiant Advantage.
Mandiant strengths include:
Advisory Services
Threat Detection and Intelligence
Automation and Response Tools
Testing and Validation
Managed Defense
For more information, see Mandiant's press release.