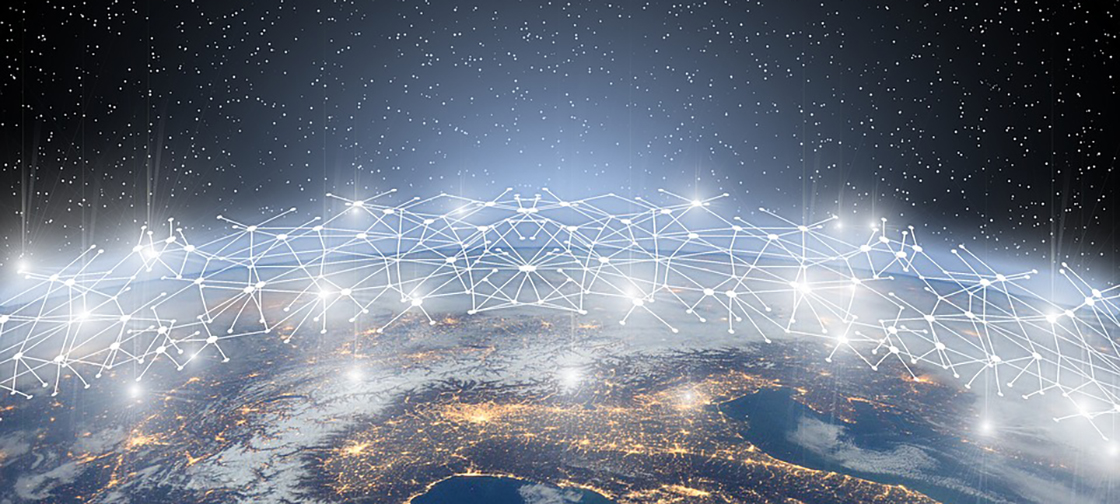 Manufacturer of components and systems for electrical and optical connectivity, HUBER+SUHNER, will unveil its solutions for mobile network densification at booth #6G20 at this year's Mobile World Congress. The company's presence at the show will focus on the forthcoming topology changes necessary to prepare for the continuously growing capacity requirements and complexity of the future 5G network.
"As mobile network architectures develop and operators prepare for 5G, HUBER+SUHNER can offer a unique portfolio covering the many aspects of mobile network evolution with respect to horizontal and vertical connectivity," said Fritz Landolt, COO of Fiber Optics, Mobile Communication and Industry at HUBER+SUHNER. "This includes our modular and customized cabling solutions for macro and small cells, efficient fiber management solutions for the central office as well as compact and technically unique solutions to address fiber capacity challenges between cell site and central office."
This year HUBER+SUHNER will showcase the CUBO Converter, also featuring a new 25Gbps transponder for 5G networks; a compact, cost-saving and robust transport capacity management solution to solve fiber exhaust challenges at front haul connections of your network.
On display will be the latest portfolio enhancement of the well-known HUBER+SUHNER MASTERLINE cable systems combining AC and DC power with high-count multi-fiber into a customized hybrid connectivity solution – perfectly matching the actual needs of macro cell upgrade projects.
Furthermore, the Occhio antenna will be introduced, the newest member of the HUBER+SUHNER SENCITY antenna family. Offering a neat design, real one-hand plug-and-play installation at a very competitive price, the Occhio minimizes the typical time and cost challenges of today's small cell roll-outs.
Thomas Ritz, Head of Global Market Management FO MCI at HUBER+SUHNER, added: "Network densification by adding small cells and extra radio frequencies, related access issues at the radio part and the capacity issues at the front haul side of the mobile network are typical issues mobile operators are facing worldwide. It therefore makes complete sense for us to present our network densification solutions addressing those topics at the Mobile World Congress in Barcelona.
"At Mobile World Congress we can demonstrate how the HUBER+SUHNER technology expertise in fiber optics and radio frequency complements customized solutions for communication network operators. We look forward to having interesting discussions with customers, partners and colleagues on how we can support them on their individual way to 5G."
Mobile World Congress visitors can meet HUBER+SUHNER at booth #6G20 at the Fira Gran Via, Barcelona, from February 25th to 29th, 2019.