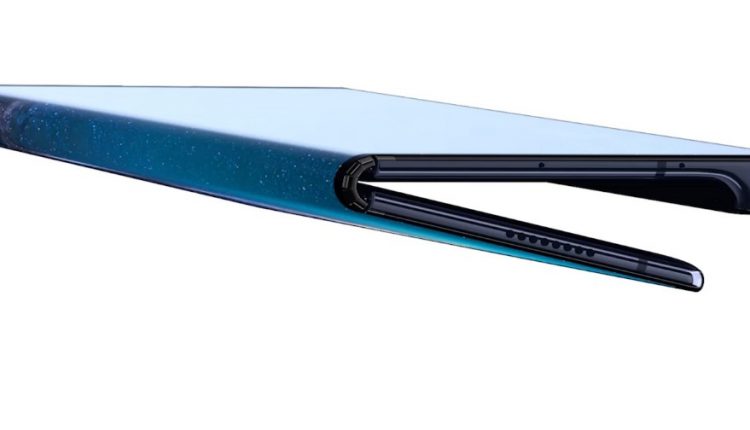 Huawei Just Blew Away Samsung's Foldable Phone
"The World's Fastest Foldable 5G Phone"
The Huawei Mate X was unveiled this weekend, in preparation for Mobile World Congress.
The foldable 5G phone has a soft screen that can bend and stretch many times without compromise. Unfold it in a second and use it as an 8″ tablet to gain almost twofold of your viewing area to browse news, handle files, play games or watch videos. Its advanced dual sim provides extensive access to 2G / 3G / 4G / 5G frequency bands around the globe. Huawei Mate X also supports Standalone 5G network which will be the mainstream solution in the future.
Huawei ushers in the 5G revolution with the Balong 5000, the world's first 7nm multi-mode 5G chipset to achieve superior 5G download speeds.
In addition, the Huawei Mate X incorporates a thin Falcon Wing design with a stretchable hinge that dissolves right into the device. What else? It also has a compact hand-held bar design with a new Leica Camera System and a new material that allows for the uninterrupted 5G signal.
Learn more at Huawei.