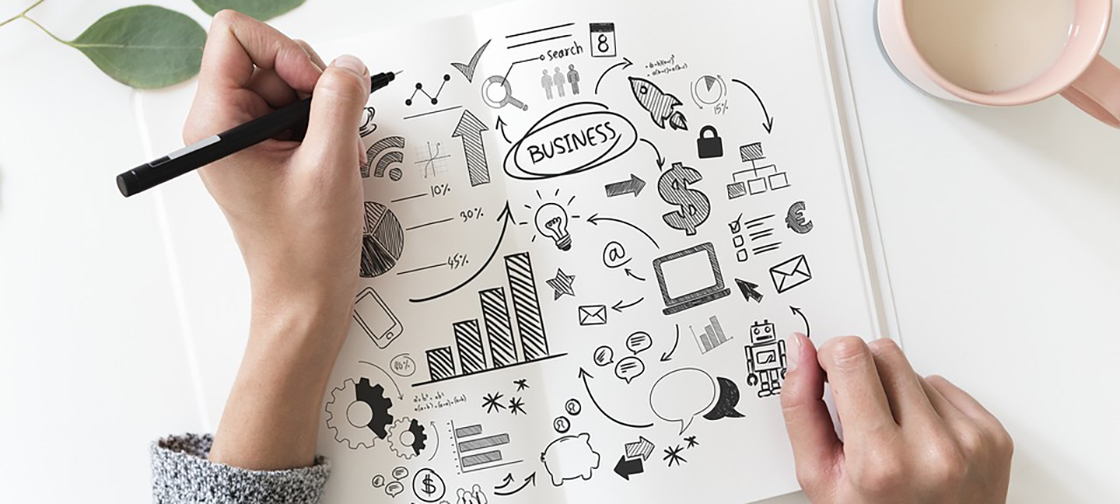 IPC's Validation Services Program has awarded and renewed an IPC J-STD-001 and IPC-A-610 Qualified Manufacturers Listing (QML) to ALPHA-electronik A/S, an ISO9001 and ISO13485 certified EMS-based company in Denmark.
Following an IPC audit, Alpha-electronics became the first European company to successfully renew and complete an intensive audit, based on two of IPC's foremost standards: IPC J-STD-001, 'Requirements for Soldered Electrical and Electronic Assemblies' and IPC-A-610, 'Acceptability of Electronic Assemblies'.
For many years, ALPHA-electronik A/S utilized both IPC J-STD-001 and IPC-A-610 for specification of materials, processes and requirements. Moving forward with the QML certification allowed ALPHA-electronik A/S to tighten up their processes and products. Their quality management system was reviewed and updated accordingly to ensure traceability from relevant operational procedures to requirements in J-STD-001.
ALPHA-electronik A/S met or exceeded the requirements for the electronics industry's most rigorous classification, Class 3, which is intended for high-performance electronics assemblies. As a result, the company maintains their listing as an IPC-trusted source capable of manufacturing in accordance with industry best practices.
Claus Molgaard, Quality Manager, said: "Alpha-electronik A/S renewed the IPC QML as it provides us with an advantage when approaching new customers especially new medical device customers." "We also experienced easier audits as the QML and ISO-13485 were recognized and acknowledged to have added value through better process performance by our customers."
IPC's Validation Services QPL/QML Program was developed to promote supply chain verification. It also provides auditing and certification of electronics companies' products and identifies processes which conform to IPC standards.
"Different from other audit programs, IPC's Validation Services Programs uniquely provides technical and in-depth assessments of products and processes in accordance with IPC standards," said Randy Cherry, IPC director of Validation Services. "We are pleased to re-confirm the QML for ALPHA-electronik A/S and maintaining their membership in the IPC's network of trusted QML suppliers."