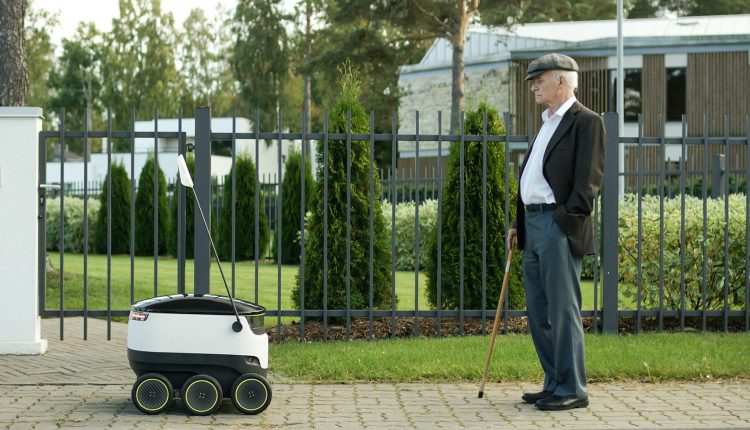 Just after we learned that Domino's Pizza was testing its own driverless delivery robots, a bill was drafted by D.C. Councilwoman Mary Cheh, proposing a set of autonomous delivery robots hit the streets of Washington, deployed from distribution centers in order to make deliveries within 30 minutes.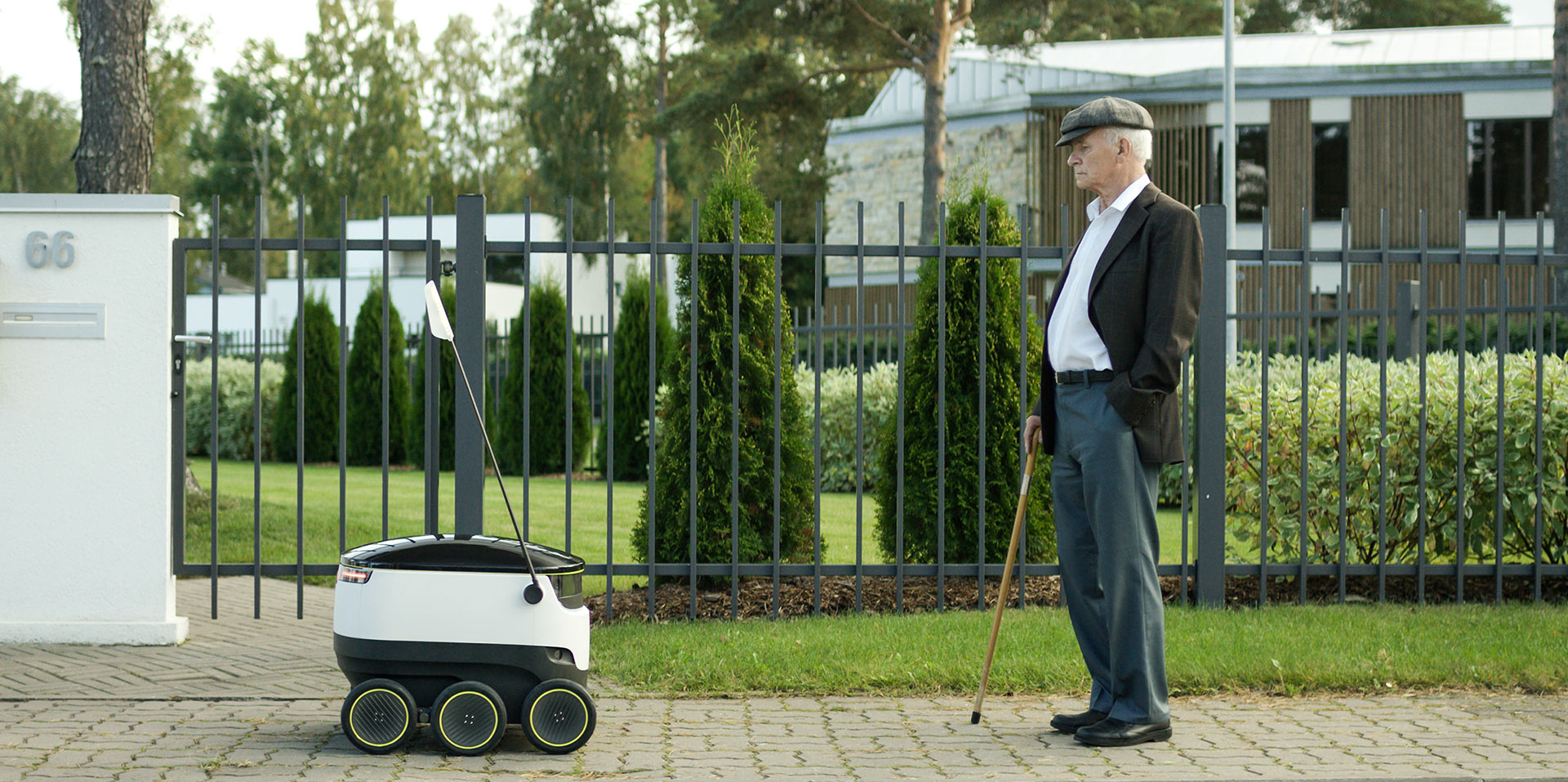 The autonomous robots were created by Starship Technologies, a company launched by the former co-founders of Skype.
Earlier this month, Starship revealed that the U.K. will be the first major country to host trials of the self-driving delivery robots, starting in Greenwich, London.
The six-wheeled robots are designed for local deliveries, like groceries. They will use the sidewalks just like pedestrians, travelling at slow speeds and with zero emissions. In the proposed Washington D.C. bill, the robots' speed is capped at 10 miles per hour, with a weight of 50 pounds, excluding cargo, according to The Washington Post.
The robots were developed to carry items within a 3 mile radius, in an attempt to lower the cost of local delivery. Items will be delivered upon clients' request, which can be made via mobile app. It then takes 5 to 30 minutes for the shipment to arrive, and the robot can be monitored on the shoppers smartphone the entire time.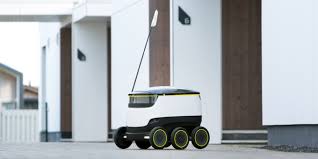 The robots know their location and can navigate through an area while merging with pedestrian traffic, detecting obstacles, adjusting speeds, and crossing streets.
In addition, Starship's robots are monitored by human operators who can, at any time, take control over the device and communicate with people around it if necessary.
"Our robots are a totally new class of devices that will provide a combination of low cost and convenience with less congested streets and zero emissions," said Ahti Heinla, CEO, Starship Technologies. "The robot has been in development for almost two years, and we've experienced unprecedented levels of interest and goodwill – so it's great to now be taking the first step to rolling our little robot out for real."