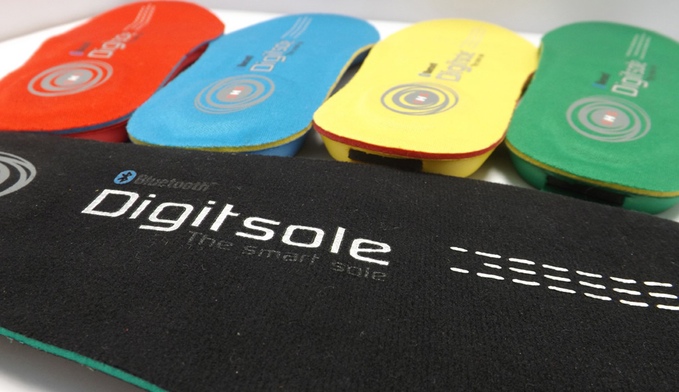 Yet again, another way to make almost everything we own more connected.
It seems like Winter is quite far away, but it will creep up on you before you know it. To keep your feet toasty warm this winter, Digitsoles have been invented to control the temperature inside your shoes.
The insoles are connected,  interactive, water-resistant, and heated — and controlled with your smartphone. To operate the insoles you'll have to download the accompanying app (available for Android and iOS)  then you can start warming your feet and even tracking your steps straight from your phone.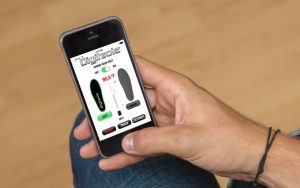 Once you've connected the insoles to your smartphone, you can use the heater function to adjust the temperature of each foot's insole, even separately if you prefer one foot warmer than the other. When the temperature of the insole drops below the preset setting, the built-in thermostat adjusts to the pre-determined temperature. The insole's battery can stay charged for up to seven hours depending on how cold it is and how much heat you're using.
You can also use Digitsole to track your movements and calories burned by entering your weight and height when you first log onto the app. Digitsole's sensor system in the insole allows for  precise step and movement tracking.
Beginning in October, you'll be able to buy a pair of Digitsoles in the company's store for $199.