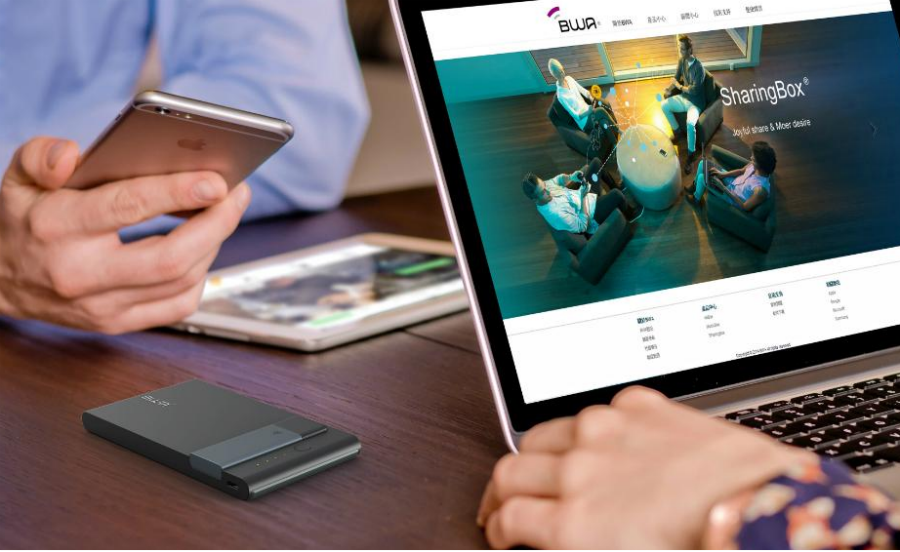 With such an influx of data and media in our very digital lives, it's no surprise that people are looking for more ways to store everything they need. We need more storage, but not your run-of-the-mill USB storage device, instead, maybe something a little more multi-functional.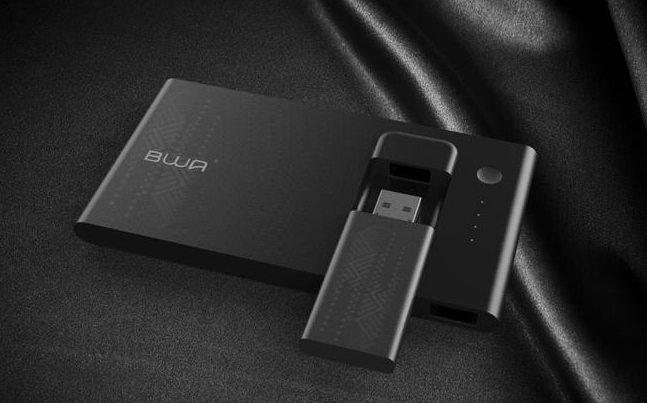 Over the past two years, a team of designers has been working on a more effective storage method, and has finally come up with the U+, a wireless storage device that wears many hats, including multimedia center, seamless back-up storage, and external charger. And, it's all controlled via smartphone app.
U+ makes it possible for you to watch movies, save photos, and share files from any one of your devices like your smartphone, tablet, or PC. It also supports a maximum of five simultaneous connections via Wi-Fi, so if you're heading out with the family, everyone can hook up to the U+ and watch the same movie if you're waiting or driving, as well as offers high-speed transmission of files. 
The device's built-in battery acts as as a phone charger and a power bank so you don't have to worry about devices dying on-the-go.
As an added bonus, if you're a selfie-fanatic, the U+ comes equipped with a selfie button, so you don't have to worry about putting yourself in danger trying to capture the "perfect" selfie.
The creators are launching a Kickstarter campaign on October 6, 2015, so if you're interested in purchasing one, head over to the U+ website to receive 35% off of your purchase.
You can also learn more by following Leap Gadget on Twitter.