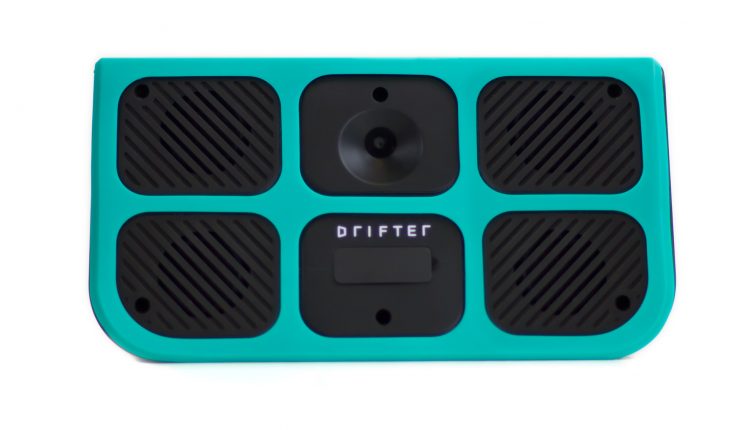 Drifter Is A Smart, Totally Waterproof Wi-Fi Speaker You Can Take With You Anywhere
There's still a good amount of summer left, so why not take a look at this wireless speaker. Drifter isn't any ordinary wireless speaker, though. It's pretty smart too.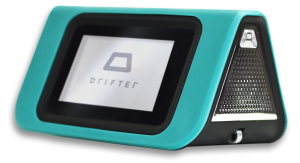 Drifter can play music without your phone around and its customized operating system allows you to download songs from music apps using its touchscreen (like Spotify and Beats Music) and play music wherever.  The speaker comes with built-in WiFi, Bluetooth, and a 16 GB hard-drive. As an added bonus, you can take Drifter into the pool or ocean with you because it's completely waterproof, floats, and can play music for up to eight hours without a re-charge.
Drifter's creators even built a camera into the speaker, but won't reveal any details about its uses. "What we are going to do with it will remain a mystery, for now.  We have some exciting features in the works," according to Drifter's website.
You can pre-order a Drifter speaker for $199.95  (regular price $299.95) . Pre-orders will start shipping in October so you'll have it ready for next summer, or for immediate use if you're lucky enough to live in a warm climate year-round.