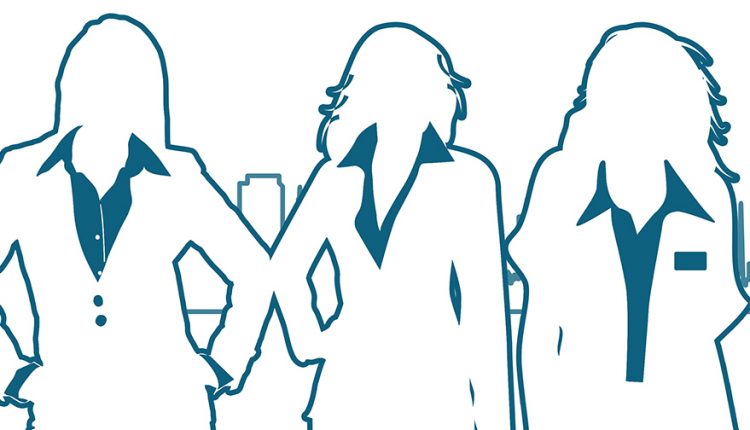 Social Enterprise, Female Leaders in Tech, Everywhere (FLITE), is a voluntary organization dedicated to creating global communities to provide women in engineering, manufacturing, and technology with a platform to connect. These platforms positively promote the activities and initiatives of female influencers within the industry, to ensure an accurate perception of the industry is achieved.
Founded in March 2017, FLITE recently celebrated its second anniversary, recognizing the fact that in this two-year period, the organization has grown to over 700 members across the globe. To support the increased level of awareness and interest, the FLITE management team recently reached out to Sherry Stepp to invite her to become an Ambassador for the US.
On her appointment, Sherry Stepp commented: "As an advocate of the women's movement, I have participated in many dedicated initiatives to support the cause. The team at FLITE have been a rock at all key industry events, continuously raising the profile of why women should enter our industry, and why they should do that on an equal platform with men. I've been invited to participate in many FLITE debates on gender parity and unconscious bias, and as an Ambassador for FLITE I am encouraged to do even more, so watch this space as I rally the troops to connect to our conversations."
Gayle Paterson, Founder of FLITE commented: "We are always on the hunt for women like Sherry, who aren't afraid to stand up, be seen and heard. Sherry talks openly about her real-life examples as a woman in a male-dominated environment, and her stories inspire us all. We are delighted to welcome her into 'Team FLITE' and we are confident that through her passion for our cause, men and women will look to Sherry as an example of how to succeed and encourage.
"Females look to FLITE for knowledge, network support, and mentorship, or to be a mentor. We offer all our members encouragement and advice to help them progress in their career. We would like to hear from other female volunteers who, like Sherry, can dedicate some of their time to help collaborate with a worthwhile cause, or can inspire women to empower others.
"Friday the 8th of March 2019 is 'International Women's Day'. Join us in welcoming Sherry to FLITE, and please also join us in our aim, to rise by lifting others."