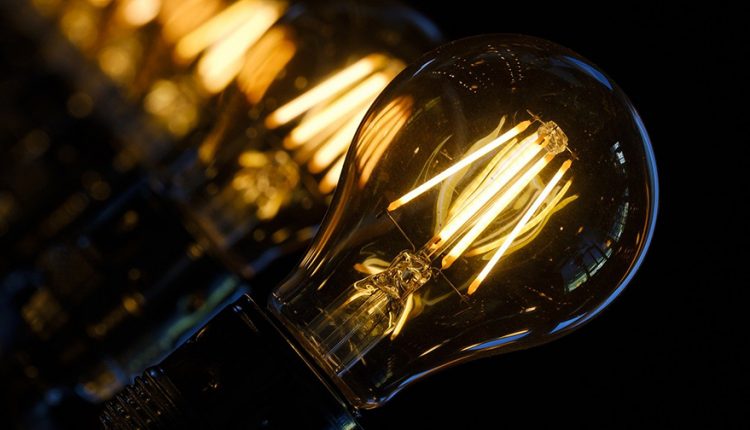 High-end Lighting Market Worth $25.3bn By 2026
The global high-end lighting market size is expected to reach $25.3bn by 2026 according to a new study by Polaris Market Research. The report gives a detailed insight into current market dynamics and provides analysis on future market growth.
The report is titled: 'High-end Lighting Market Share, Size, Trends, Industry Analysis Report By Light Source (HID, LED, Fluorescent Lights), Application Type (Wired, Wireless); End-user (Industrial, Commercial, Residential and Others); By Regions, Segments & Forecast, 2019 – 2026'.
Lighting market has witnessed a huge transformation in the past few years due to the introduction of LED lights. The high-end lighting market is sure on transition state from traditional lighting technologies. However, the global events have given clear contours to the advancements in lighting industry, causing a shift in some of the parameters in the past few years. Introduction of stringent regulations pertaining to usage of energy saving lights has led to augment in usage of energy efficient lights such as LED as well.
The inclination towards smart homes that are connected has led to massive transition in the demand for high-end lighting in the past few years. The introduction of standardized deviation color matching systems (SDCM) is also one of the major factors driving growth of high-end lighting market. Technological advancements in the lighting market coupled with introduction of green lighting systems has also fueled the growth in demand for these high end lighting, thereby driving the growth of the market. Major players in this market can focus on cross industry expansion, thus bring in new opportunities in terms of revenue.
Wireless high-end lighting technology are anticipated to enjoy a very bright future. The high-end lighting market is dominated by wired systems, however, a shift to wireless systems is expected in the near future. However, the latter is not expected to replace wired technologies in near time. Augment in interest for minimalist designs for homes has led to installations for wireless high end lightings. New technologies have also led to better connectivity with other devices in homes, and commercial setups. Growth in commercial sector in developing countries has also led to increase in demand for high-end lights, thus driving the growth of this market.
Asia Pacific is expected to witness exponential growth in demand for high-end lightings over the forecast period. Ban on usage of HID and incandescent lightbulbs as a part of energy conservation law in China, has also driven the adoption of LEDs in this country. This in turn, has led to augment in demand for high-end lightings in the recent years, thus fueling the growth of the market.
In addition to this, Europe has accelerated the switchover to ecological lighting systems by extending regulation to ban usage of low-voltage halogen lamps. Japan is also expected to witness increase in installations of high-end lighting at the 2020 Tokyo Olympics. Hence, the market size for high end lightings is anticipated to witness significant growth in this country.