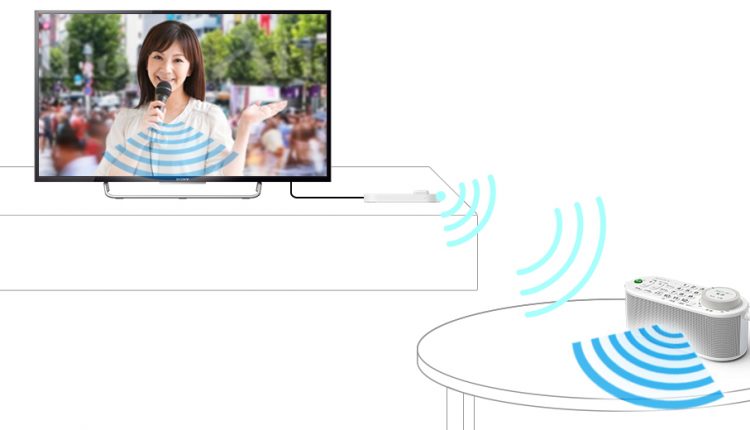 Sony isn't only interested in super-fast drone technology. The company is still releasing all kinds of home electronics like the SRS-LSR100 wireless speaker that doubles as TV remote.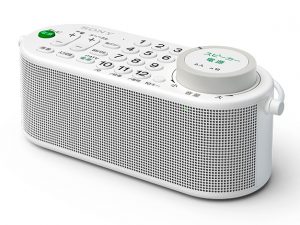 When you constantly have a full house or need to keep the volume low as not to disturb others, it can be difficult to hear everything that's going on in that movie you're into, so Sony decided to integrate the speakers directly into the remote and even offer a "voice zoom" feature for better listening.
The speaker uses a wireless dongle to stay connected to the television and runs on a lithium ion battery that can last up to 16 hours without needing to be recharged.
The SRS-LSR100 will be available for purchase on September 12 for $167.0o. You can purchase it on Sony's website.