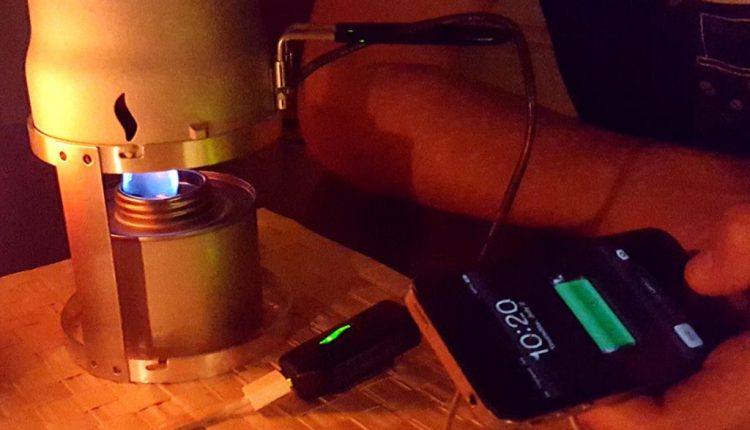 This USB Phone Charger Works With Just A Candle And Some Water
Power outages are a nuisance. Depending on when one hits, people can be left with no air conditioning, no heat, no lights, and most importantly, no way to charge their cellphone (unless you want to sit in the car and wait for it to charge).
A company called FlameStower has come up with the perfect solution to this problem. What do you most commonly use when you have no electricity? Candles, right?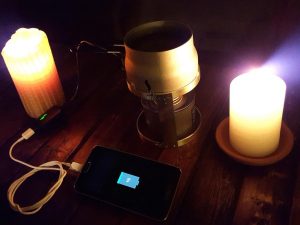 The company has developed a USB phone charger that works using just a candle and some water. The Candle Charger is like an indoor power plant for smartphones.
The Candle Charger provides a 2.5-W USB power source (inside and outside) and enough energy to charge for up to six hours (two phones).
How it works
Place a candle on top of the device, fill it with five ounces of water, light the candle, and plug your phone into the USB port — then you're charging.
FlameStower has launched a Kickstarter campaign to raise funds for the emergency power-generator's development. So far it has raised $26,000 of its $30,000 goal, with 30 days still remaining.
If you want to pre-order yours, head over to the site and purchase yours for an early-bird price of $65. Expected delivery is December 2015.