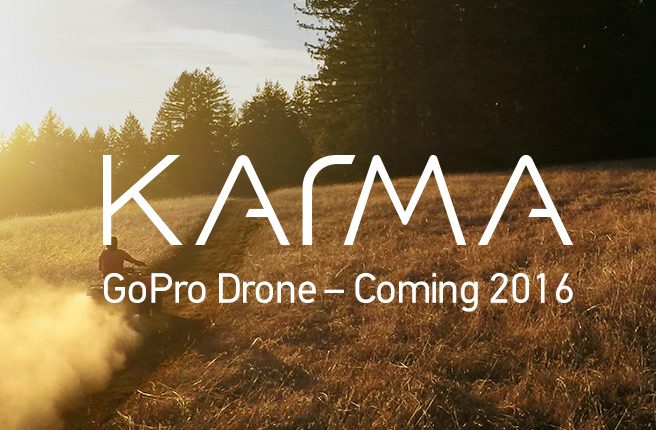 Gopro, the company famous for its wearable cameras, is now in the drone market. The company released a teaser video revealing the newest addition to its product line: Karma.
According to the company's website, the product is set to release in 2016 and GoPro is giving away 100 Karma drones upon launch. To sign up, visit the Karma drone page and enter your e-mail address.
Watch the company's video below.