Faraday Future reveals its mysterious electric car concept at CES 2016
Faraday Future — a company who has only been in existence for a year and a half — has had electronics and car enthusiasts on the edge of their seats, anticipating the great reveal that took place yesterday in Las Vegas.
The secretive car company, said to be Tesla's rival, had recently revealed that it had financial backing from Chinese billionaire Jia Yueting, and had received $335 million worth of incentives from the state of Nevada last month to build a brand new $1 billion manufacturing facility on the outskirts of Las Vegas.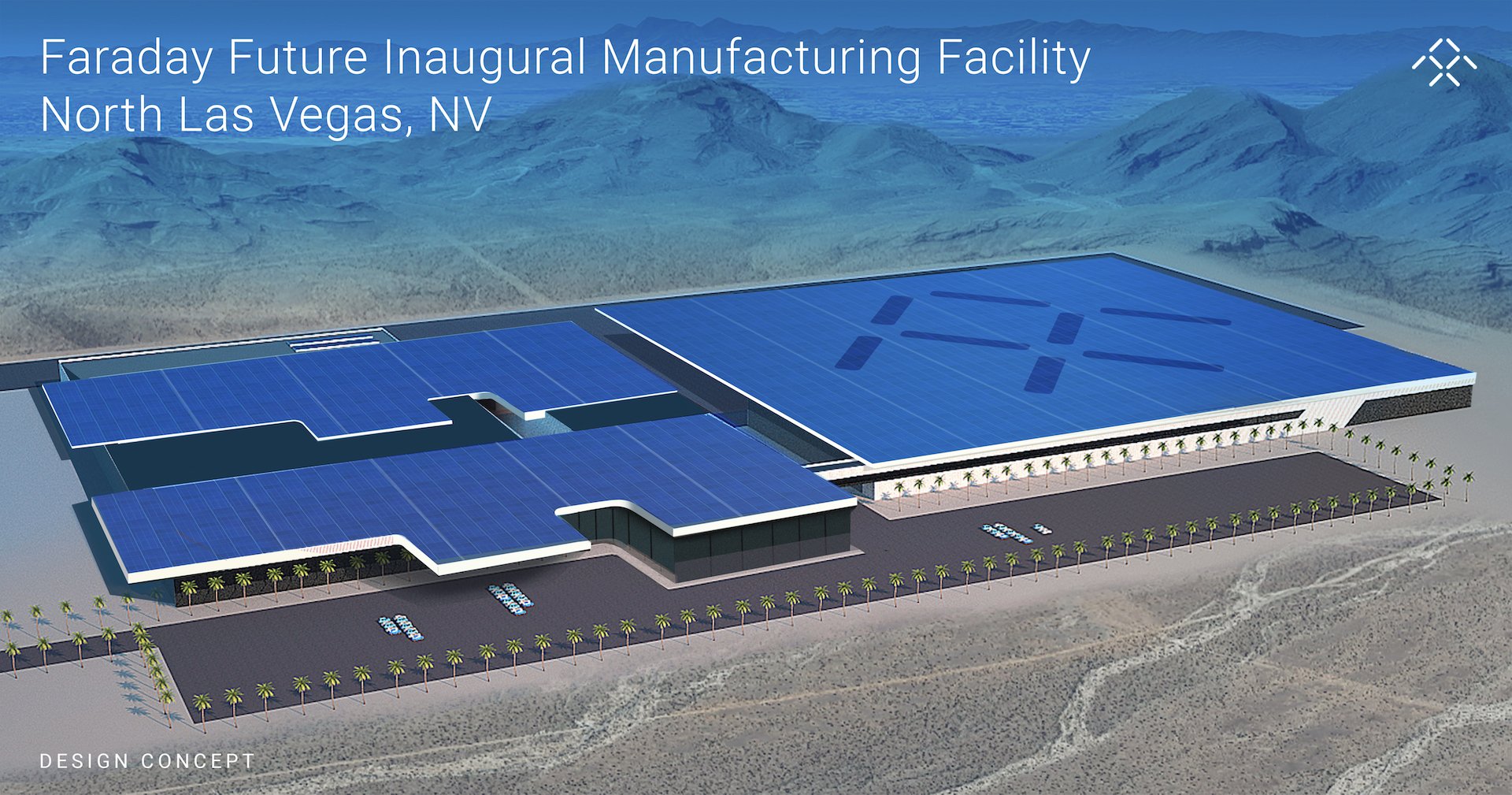 According to the Associated Press,  the company's Senior Vice President of Research and Development Nick Sampson said last night that the company would deliver its first production car in a couple of years. Faraday Future has already 750 employees for its California-based headquarters and will hire another 4,500 to set up shop in its newest Nevada-based facility.
Last night at CES 2016, Faraday Future finally gave the crowds what they were waiting for, unveiling the car that not even the Nevada Governor or Las Vegas Mayor had previewed.
And here it is:
The FFZERO1 can reach speeds beyond 200 mph with its 4 Quad Core Motors providing over 1,000 horsepower and accelerating from 0 to 60 mph in less than seconds. The vehicle wasn't designed for road trips with its single- seat occupancy set up that has it looking more like a "Batmobile" than an ordinary electric car. The FFZERO1 is also fully connected and integrates virtual and head-up displays. It can also be set up and personalized directly from a smartphone and is capable of a real-time analysis of the vehicle's systems.