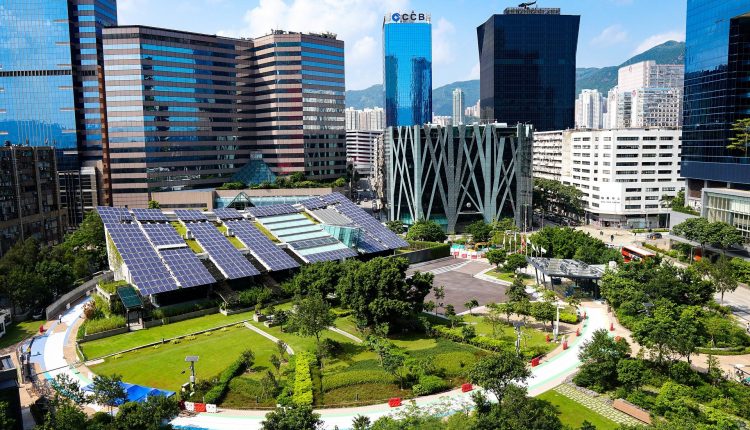 The global solar panels market size is anticipated to reach $90.23bn by 2026 growing at a CAGR of 12.4% from 2018 to 2026 according to a new report published by Polaris Market Research. The report provides insights on the current market scenario and the future prospects. In 2017, the commercial segment accounted for the highest market share in terms of revenue. Asia-Pacific is expected to be the leading contributor to the global market revenue in 2017.
The report is titled 'Solar Panels Market Size, Share, Trends, & Industry Analysis Report By Type (Monocrystalline Solar Panels, Polycrystalline Solar Panels, Thin-Film Solar Panels); By End-User (Residential, Commercial, Utility, Others), By Regions: Segment Forecast, 2018 – 2026'.
The increase in the adoption of renewable energy sources, significant investments in environmental protection, coupled with government initiatives aimed at increasing the adoption of solar panels majorly drives the market growth. Increasing demand for sustainable energy solutions and government efforts in the form of incentives and schemes boost the market growth.
Growing concerns regarding environmental pollution caused by use of fossil fuels and their limited availability further support the market growth. New emerging markets, and declining costs of photovoltaic materials would provide growth opportunities in the market in the coming years.
Asia-Pacific generated the highest market share in terms of revenue in 2017, and is expected to lead the global market throughout the forecast period. The growing urbanisation, and depleting traditional energy sources has accelerated the market growth in the region. A significant rise in the initiatives taken by governments of China, India, and Japan to promote the use of solar technology to reduce carbon footprint supports the market growth in the region.
Incentives provided by the governments to the commercial sector industries using solar technology has resulted in high demand of solar panels in the region. Regions such as North America and Europe export solar cells from Asia-Pacific, thereby supporting the market growth in the region. Increasing awareness regarding use of renewable sources and green technologies augments the market growth in the region.
Leading global players are expanding their presence in developing nations of India, China, and Japan to tap the growth opportunities offered by these countries. In June 2017, Heraeus Photovoltaics, a major player in the solar energy market, partnered with Solar Space, a China-based multicrystalline solar cell producer for technological advancement and development of innovative solar panels.
In September 2017, Heraeus Photovoltaics, entered into a partnership agreement with JinkoSolar Holding Co., Ltd. Through this partnership, the companies plan to develop advanced solar panels offering higher efficiency and lower costs.
The well-known companies profiled in the Solar Panels market report include Yingli Green Energy Holding, Suntech Power Holdings, SunPower Corporation, Panasonic Solar Panels, Hanwha Q CELLS, Jinko Solar, Canadian Solar, Trina Solar, First Solar, and Bosch Solar Energy. These companies launch new products and collaborate with other market leaders to innovate and launch new products to meet the increasing needs and requirements of consumers.